The structures of the future
Focused on the clients' needs, Constálica became a unique partner in terms of competitiveness and creation of value.
President and CEO of CONSTÁLICA, S.A.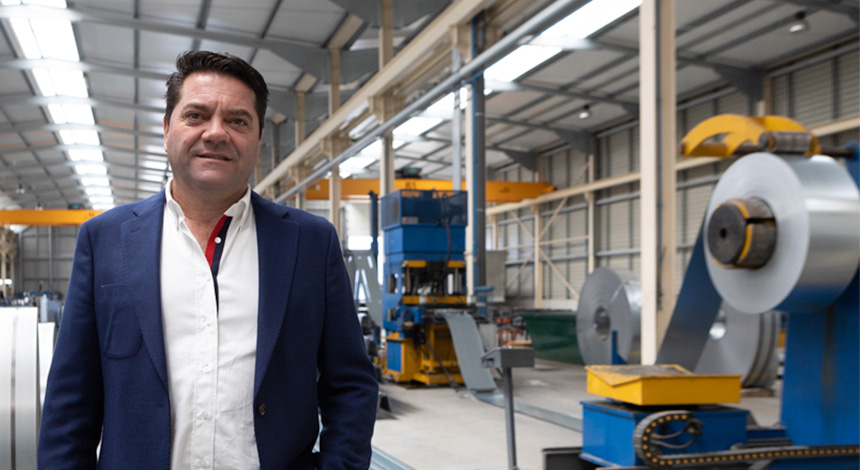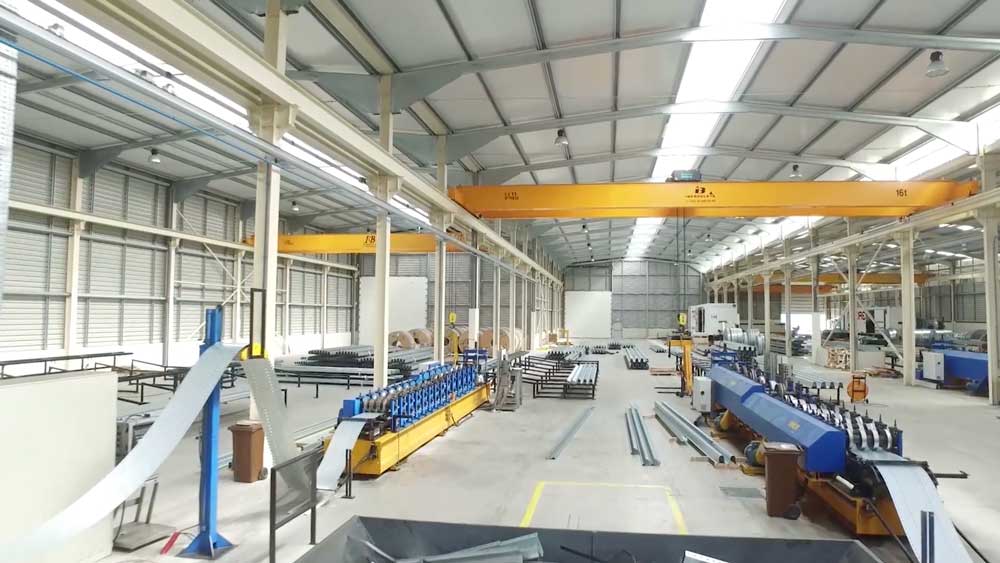 What is MAXBOX®?
We help you save your time
MAXBOX® is a simulator that performs structural dimensioning with MadreMax® and OmegaMax® products.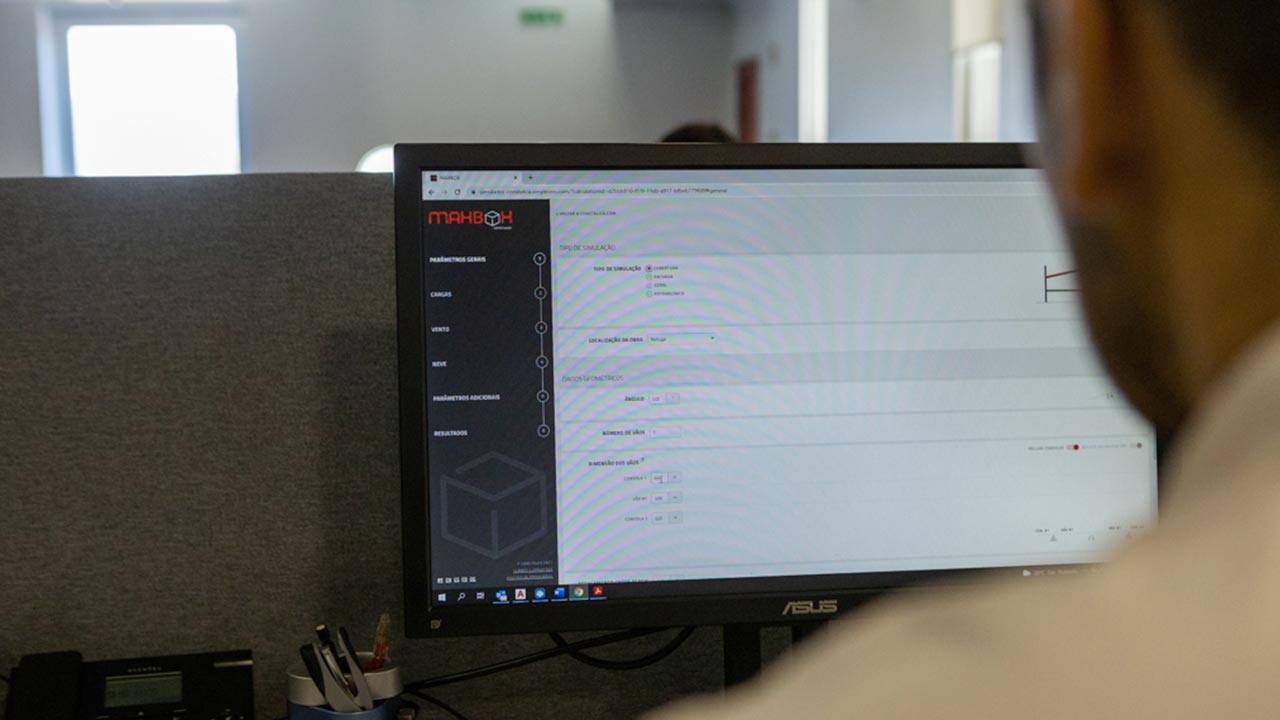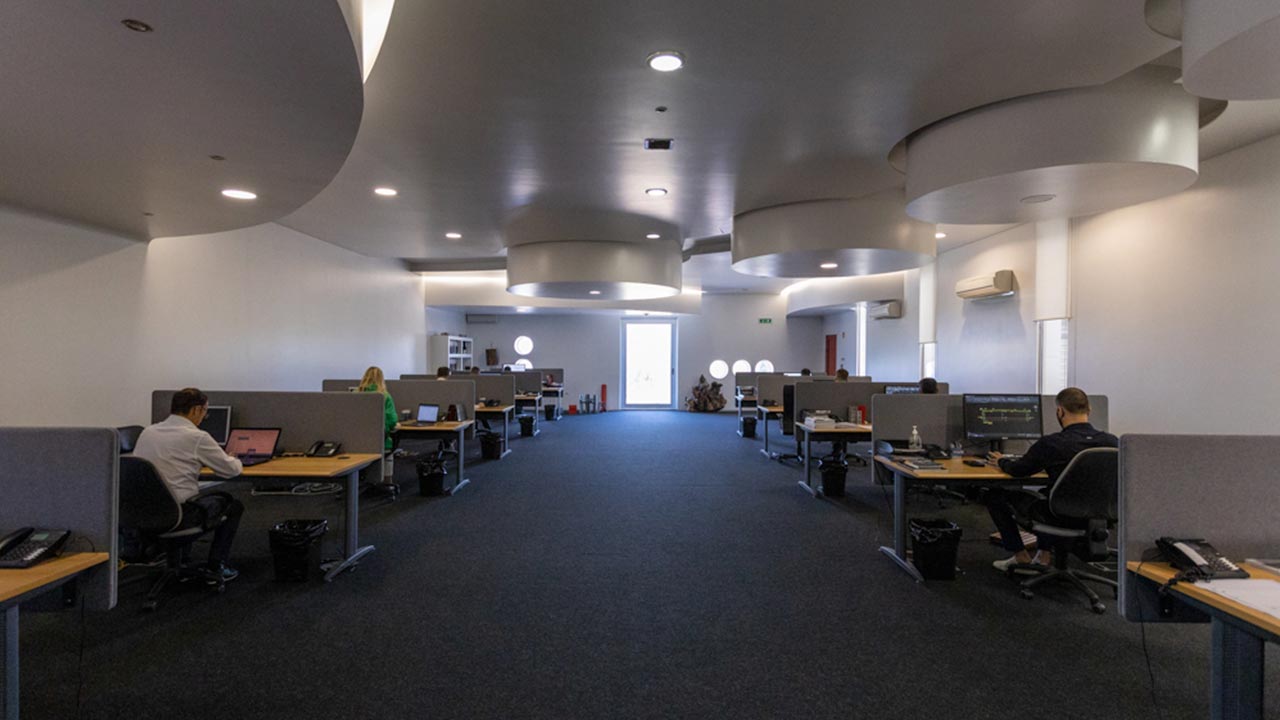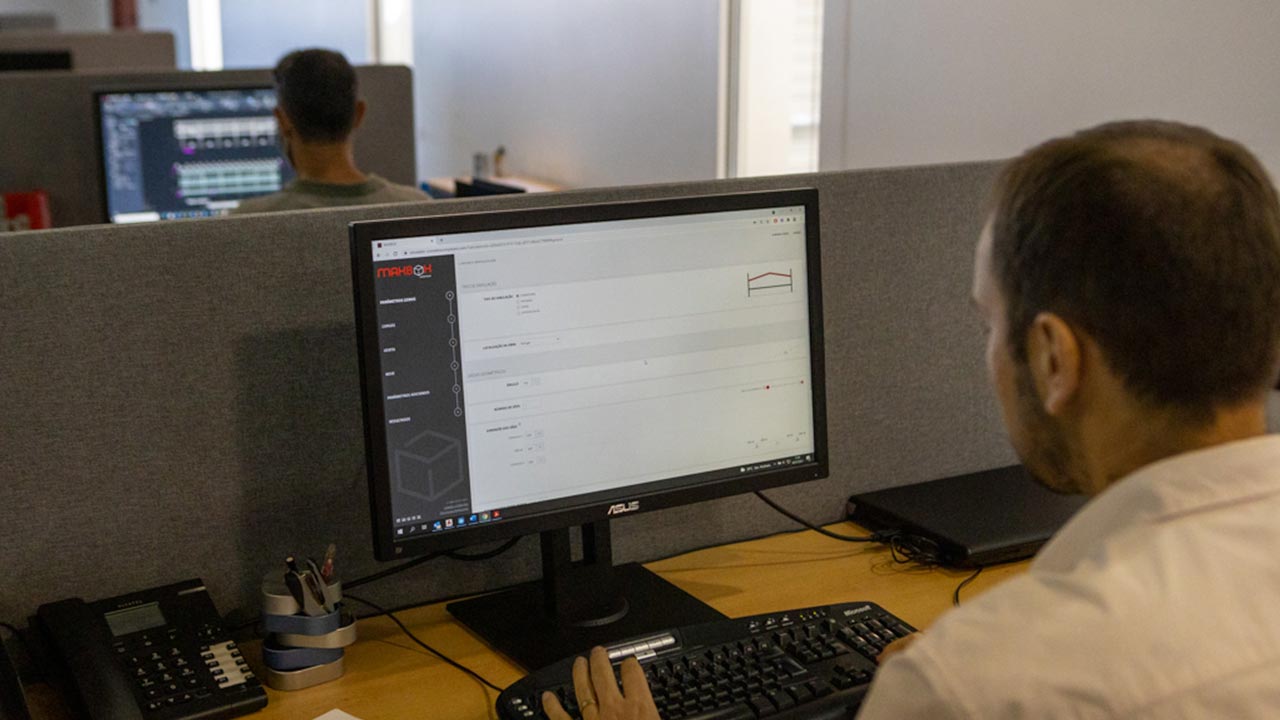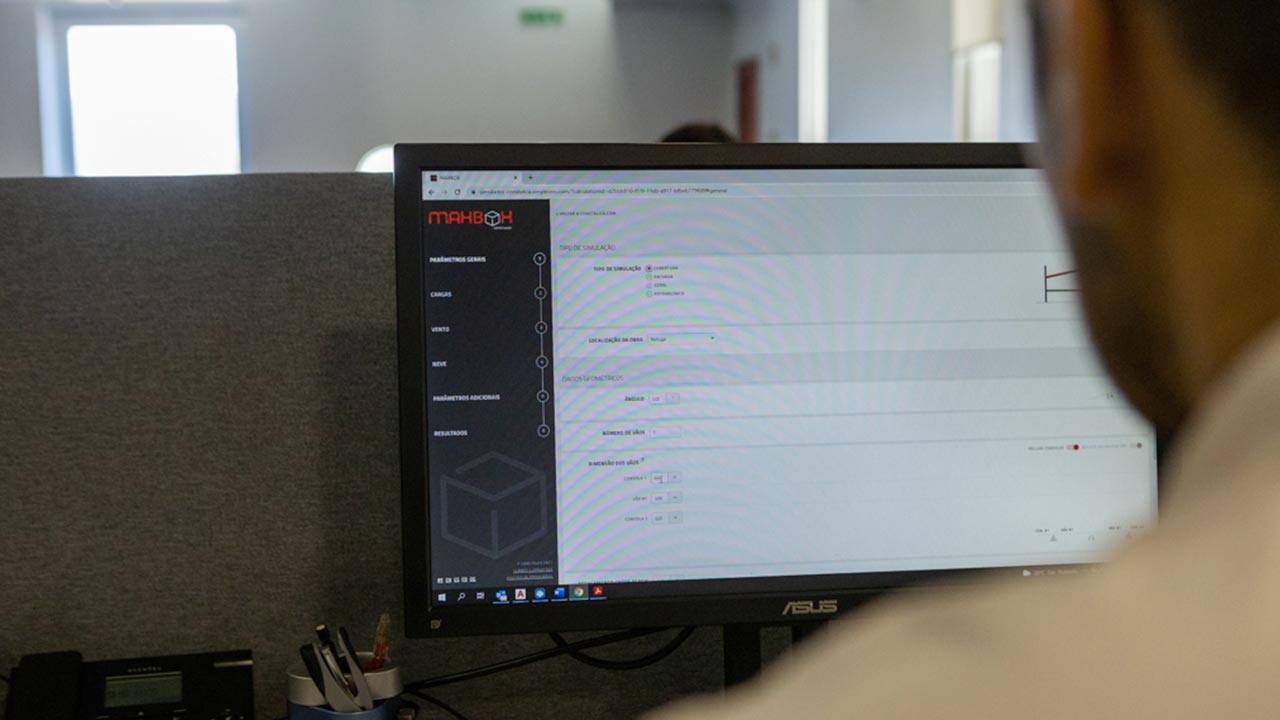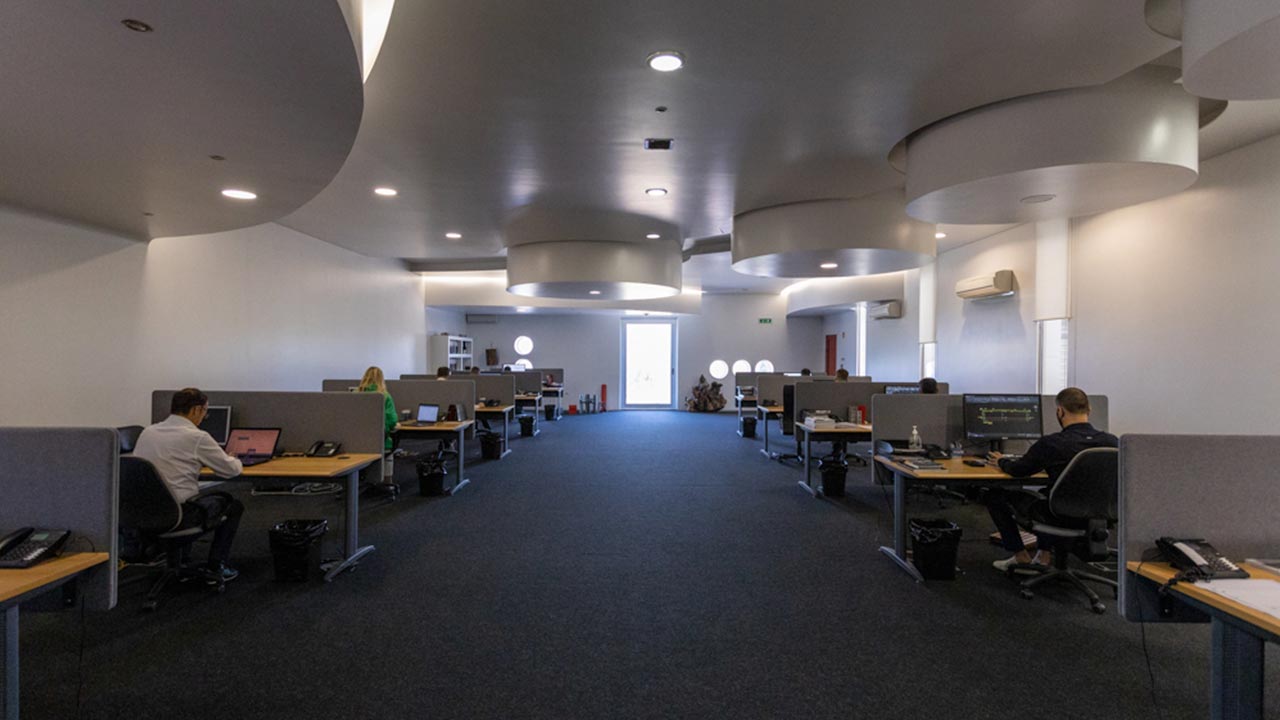 Want to became our partner?
We are a growing global company, aiming to expand our services and products around the world. We are looking for ideal partners to join us. If you want to be part of this team, click below to find out more.